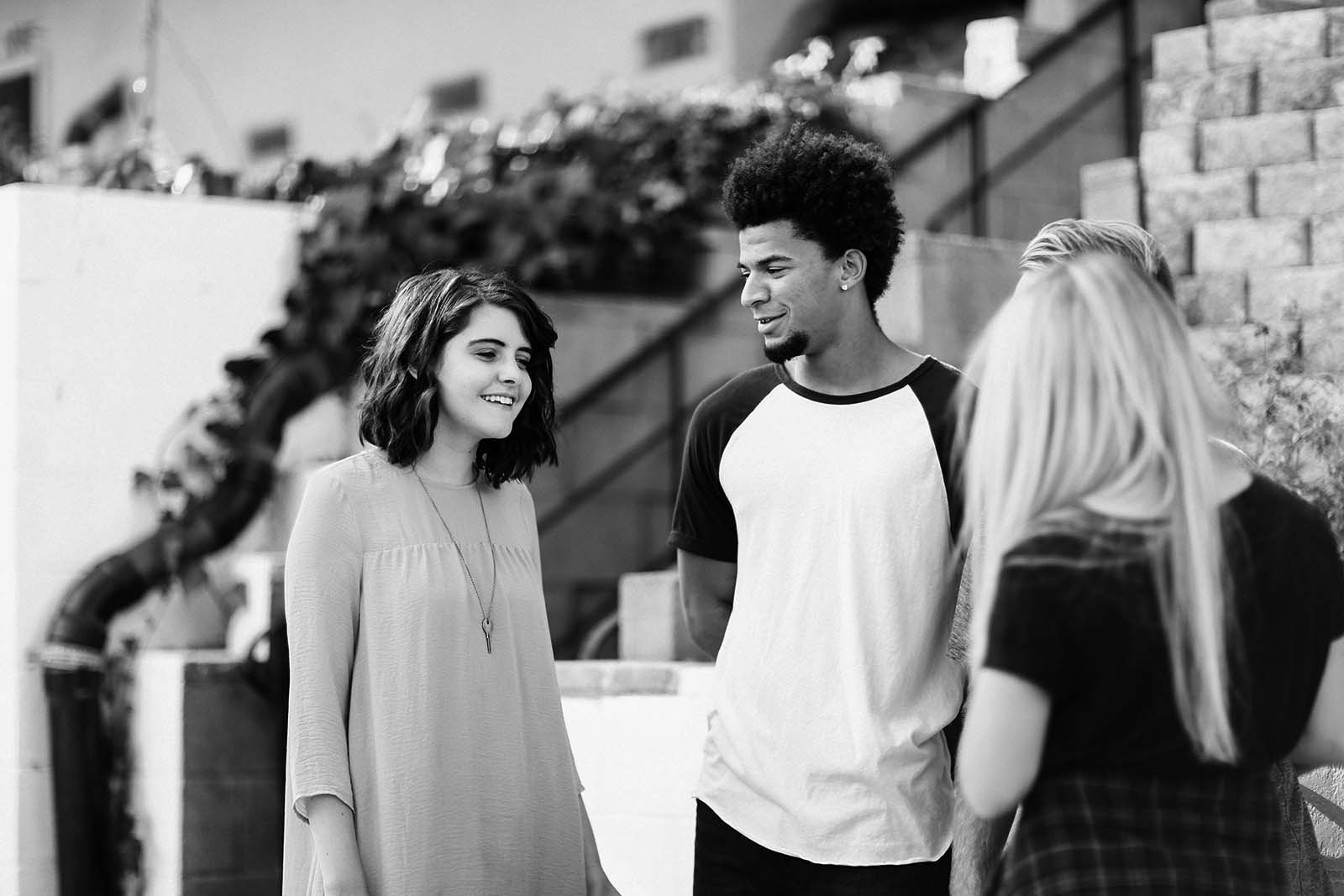 We solve business issues by investigating how people think and behave using marketing research such as online surveys, focus groups, and product testing.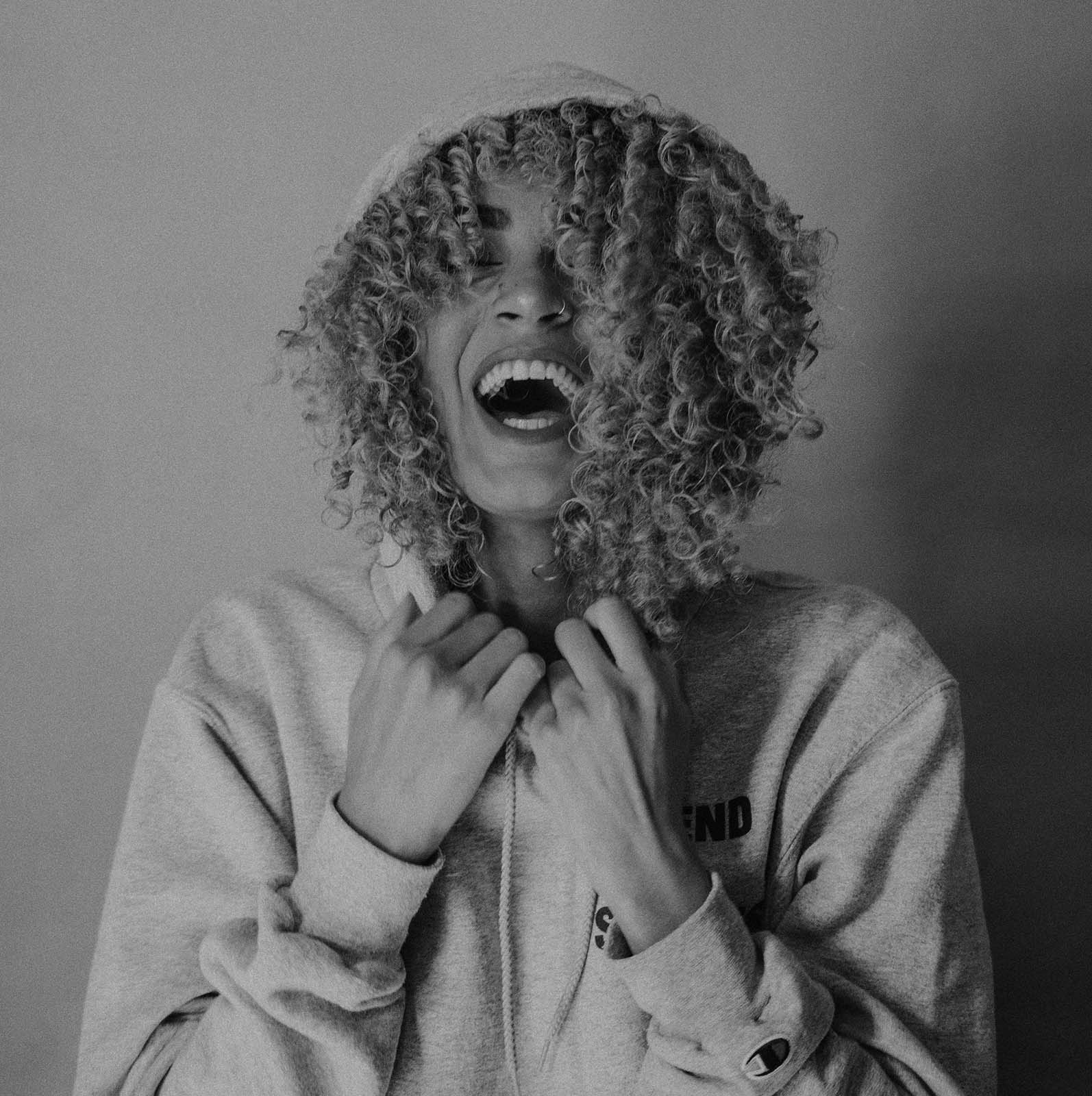 Businesses:
We provide actionable insights as we solve your issues through consumer insights, guiding quantitative and qualitative research around the world
Consumers:
We offer online and in-person research projects nation-wide that aid in the development or improvement of products and services. Your Opinions Count whether the topic is new food products, health & wellness, or electronics to name just a few.