Orman Guidance uncovers data and insights that matter most. What we give you is a true understanding of your customers: not just the actions you see, but the how, why, and what makes a customer do. Will they like your product, service, brand, or idea? We'll bring you the answers you need to move forward.
Our research is led by qualitative methodologies for deeper insight and supported through quantitative data-gathering. Go beyond behavior and percentages to find the voices, passions, and spirits of your customers. We take these insights and transform them into relevant actions for your business.
In every research study, the project's objectives are front-and-center, and we constantly challenge ourselves to go beyond the data and into the labyrinth of insights that breathe life into metadata. We take every opportunity to correlate data sources to strengthen findings and conclusions. Our clients gain significant data along with the nuances of their customers and target audiences so they can appeal meaningfully to them.
Orman brings forth the real life data our clients need to move forward with confidence – data that is strengthened by correlations between quantitative significance and qualitative insights.
How it Works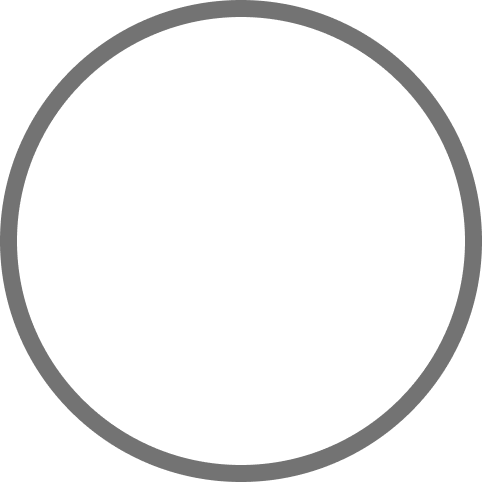 Making the intangible, tangible
Quantitative and Qualitative research uncovers the "why" of consumer behavior – and the answer is usually tied to the intangible web of human emotions and life experiences. Our job is to convert the intangible into tangible actions.
Each study is different, and customize methodology to gather the most relevant data to uncover insights that matter most. Sit down with us (metaphorically or literally) to identify your research question and needs. We help identify root problems so you may aim at precise solutions.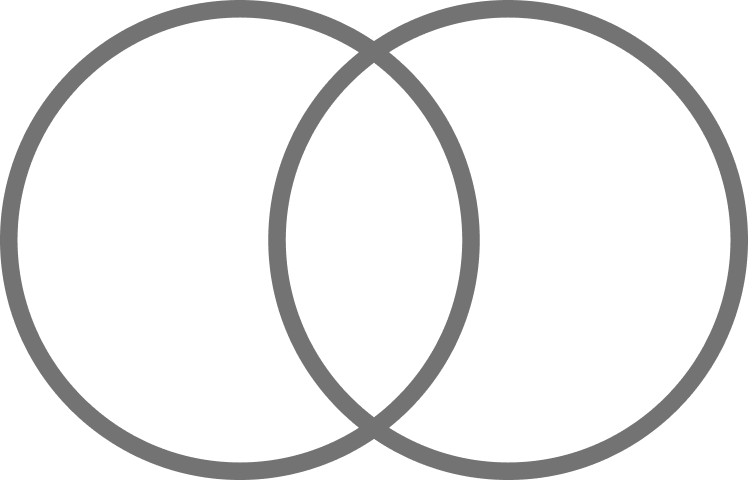 Answering the "why" of consumer behavior
Based on the research questions and business problems to be solved, Orman designs and carries out the methodology as a co-creative process: we come to you with data-proven strategies, and together we finalize the pathway to the answers you need.
This is where we get to work. Our researchers dig into "why" through in-person and online sessions that uncover meaningful insights and solid direction for our clients.
Learn More About Our Unique Approach to Consumer Engagement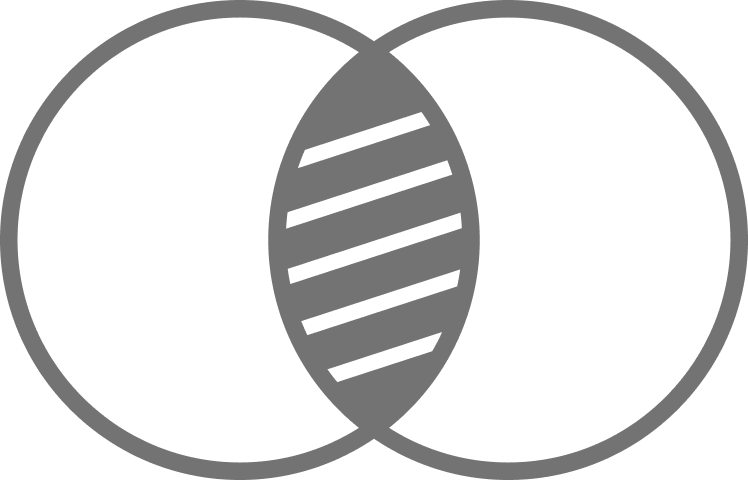 Actionable findings in a well-organized report
Once we've finished data collection, we tease out myriad meanings to bring life to the deliverable. You receive a clean, easy-to-digest report that boils everything down to key themes, conclusions, and recommendations. As easy as 1-2-3.
Our Methodologies & Approaches
Each marketing research query is unique: we customize our processes based on your needs and objectives. Below are some of the ways we bring life to data.
Approach
Quantitative
Qualitative
In-Person
Online
Telephone
Disciplines
Primary, Practice-based: research on the basis of data and knowledge
Primary, Practice-led: research that leads to new understandings
Secondary: Investigation and review of existing research that correlates with existing study
Specialties
B2C Product & Technology Adoption
Education
Finance / Banking / Insurance
Health & Wellness (any category)
Medical Devices
Medical Services
Social Awareness / Diversity Equity & Inclusion (DEI)
Methods
Survey Research
Focus Group Research
Ethnographic Research
User Research / In-home Use Test (IHUT)
Research Objective Categories
Advertising / Communication Checks
Attitude / Opinion Study
Awareness / Benchmark / Baseline
Brand Development / Image
Concept Exploration / Validation
Design Testing
Formative Study, FDA Guidelines
Summative Study, FDA Guidelines
Journey Map
Market Potential
Market Segmentation
Messaging
Needs Analysis
Persona Development
Pricing / Monetization
Product Testing
Risk Identification
Target Market Characteristics
User Experience (UX)